Our Mission: A better club experience through enhanced engagement
We realized that from member retention to a seasonal workforce, General Managers at golf courses and other sporting clubs face similar challenges affecting their club experience and member retention. ​
How can you create the same experience for every player without standardized staff training programs?
How can you ensure the team is ready without a full time HR resource to deal with seasonal recruiting?
And how do you engage and retain members and staff without a way to reach them directly?
A group of specialists that 'get' the challenges of golf course management
Brad Duench
Platform Advisor
Lyna Jones
Director of Resource Management
Lisa Weidinger
Director of Customer Experience
Teri Maltais
Marketing Director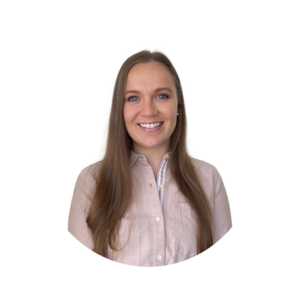 Dana Stolch
Customer Experience Specialist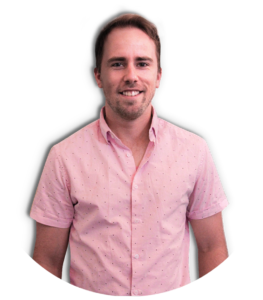 Scott McNamara
Sr. Communications Consultant
Skye Norris
Customer Experience Assistant
Our solution: Software for golf course General Managers
Golf course and club software is great for certain aspects of operations management but lacks staff training courses, board collaboration tools and anything to do with member engagement.
We designed Club Core to work alongside your existing golf course management software. Our web-based interface and app that is feature-rich and designed to help golf and sports club managers create a better experience.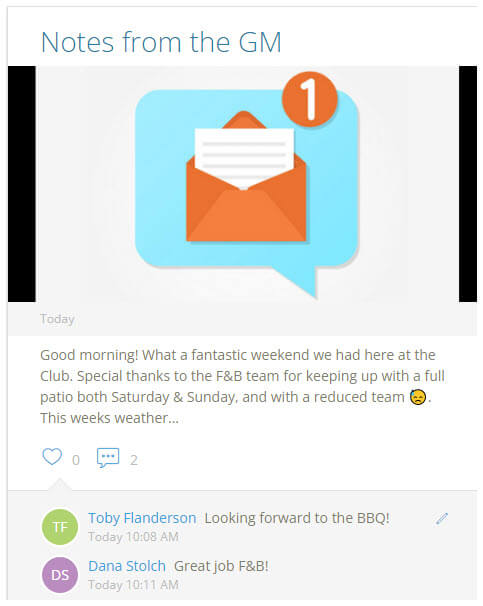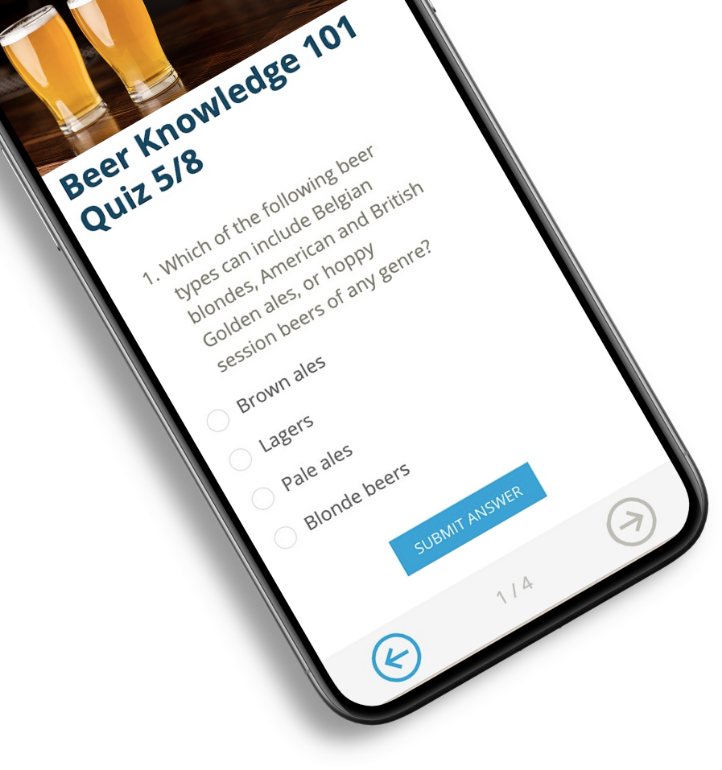 A simpler way to collaborate with your board and committees
The best General Managers know that managing a board is part communication, part diplomacy, and a lot of time.
Set clear guidelines and establish lines of separation with tools to collaborate, track conversations and onboard new committee members, using fewer man hours of management and staff time.