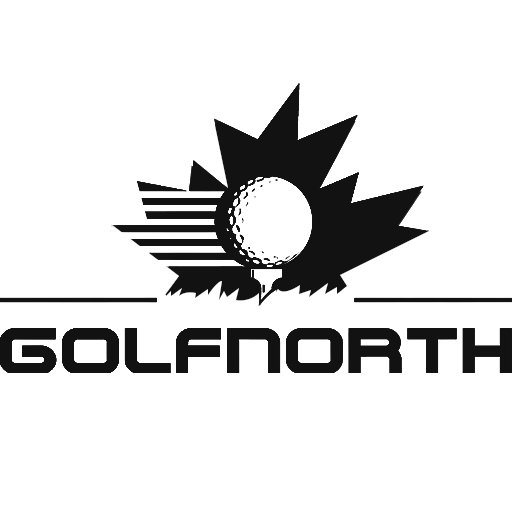 Club Core, a developer of software and content designed exclusively for clubs, and GolfNorth, the largest operator of public and semi-private golf courses in Canada, announced today that they have completed a commercial agreement that will further improve the golf experience at GolfNorth properties.

GolfNorth operates thirty-one golf clubs in Ontario as well as one in Cape Breton, Nova Scotia and one in British Columbia. Their slogan brings the company's mission into clear focus, 'GolfNorth is all about golfers serving golfers'.

In making the announcement, Club Core President, Mike Sandrock states, "The leadership team at GolfNorth is invested in building a culture and golf experience that's unparalleled. They recognize the importance of an industry-leading staff training program alongside communication and efficient operations."

Club Core promotes the fact that their platform is tailored to a club's 'organizational DNA', meaning GolfNorth can connect each club, staff member and player in its roster to targeted content and tools, delivered through a mobile-friendly interface. The ultimate objective is to bolster the end user experience and company-wide culture.
"We are integrating Club Core to upgrade our staff knowledge level and overall service quality which will positively affect our member and guest experience," explains GolfNorth Vice President of Business Development, Mike Turner.
GolfNorth COO, Mike Garside elaborates on their choice of Club Core, stating,
"This is a huge upgrade over the solutions we were previously using, and it covers so many key areas of club operation. The communication function is valuable to any organization but having Club Core tailor it to our specific needs is powerful." He adds, "Having the ability to train staff online with HR and skills building content that is specific to the golf industry was a real win. We simply had no capacity for this previously and needed a more efficient way to manage 33 properties."
Beyond staff training programs for the entire breadth of club responsibilities, the Club Core platform and mobile app enables member engagement, digitized documentation, mobile forms, HR management and direct messaging.
"We're excited to have our technology contribute to Golf North's continued success as an innovative leader in the Canadian golf industry."
About Club Core Inc.
Club Core is an all-inclusive solution enabling golf and private club managers to build a better experience for members, staff, and customers. The digital engagement platform offers a powerful combination of software, content, services, and a mobile-friendly club app to engage members, train staff, improve communications and manage operations more efficiently. Designed uniquely for the club industry and configured to each club's unique organization and member structure, Club Core ensures every member and guest has an always-on, positive club experience.
Visit Club Core at www.clubcore.ca, or connect on LinkedIn.

Ready to take your club experience to the next level?
Club Core is the only club software that helps General Managers take charge of member engagement, staff communication, training and board relations - without adding hours to an already busy day.