Consistency is key
Provide a standard basis of training, no matter when they start
We can all relate to the headache of trying to set a team meeting that everyone will be able to attend. How do you catch up the team member who was away on vacation? What about the person who joined the team two weeks after the training session took place? With seasonal teams this challenge is escalated with different start dates, turn over, and conflicting schedules. Club Core e-learning can be the standardization your team needs.
Micro-Learning
Bite sized videos and presentations allow staff to digest and retain new information. Curate staff education based on previous experience and role requirements.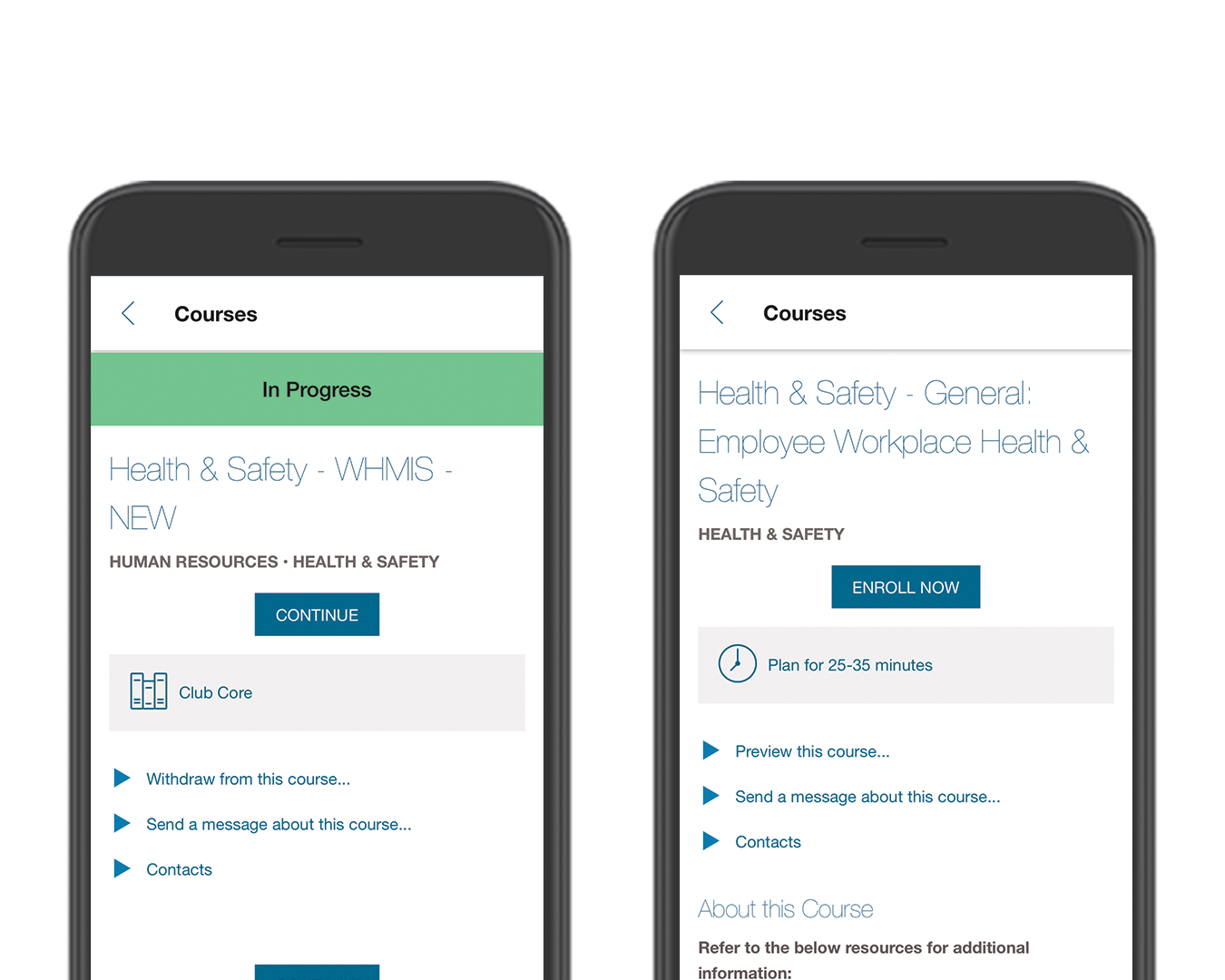 Learning in the flow
Learn in the flow allows staff to reference videos, standards and reference documents conveniently and easily. Need to complete a task for the first time? Simply login to Club Core and search for the relevant PDF, video, or reference sheet for real time, up to date instructions.

Food and Beverage - Dining: Beer Knowledge 101
Human Resources - General: Great Customer Service
Maintenance - Golf Course: Aerator Safety
Sports & Recreation - Golf: Opening the Pro Shop
Roles & responsibilities of board members
Process and procedures review