Westmount Golf & Country Club is a premier private club with a long-standing tradition of excellence in sporting and member experiences.
Westmount's high standards for member experience and seasonal staffing dictate efficient processes and well-trained staff. 
Westmount has a fast-paced club kitchen environment. With a service and kitchen staff that's comprised in part with seasonal workers, some with no experience, it is a necessity to bring everyone up to speed on their role and create a team in very short order each year.
As Clubhouse Manager Tyson Stroeder explains, the hiring, paperwork and orientation is time consuming enough but then the training takes effort, both on the employee's side as well as that of a supervisor.
"Each supervisor trains differently and each employee grasps things at different speeds. Add a long stretch of Covid restrictions and things get even tougher."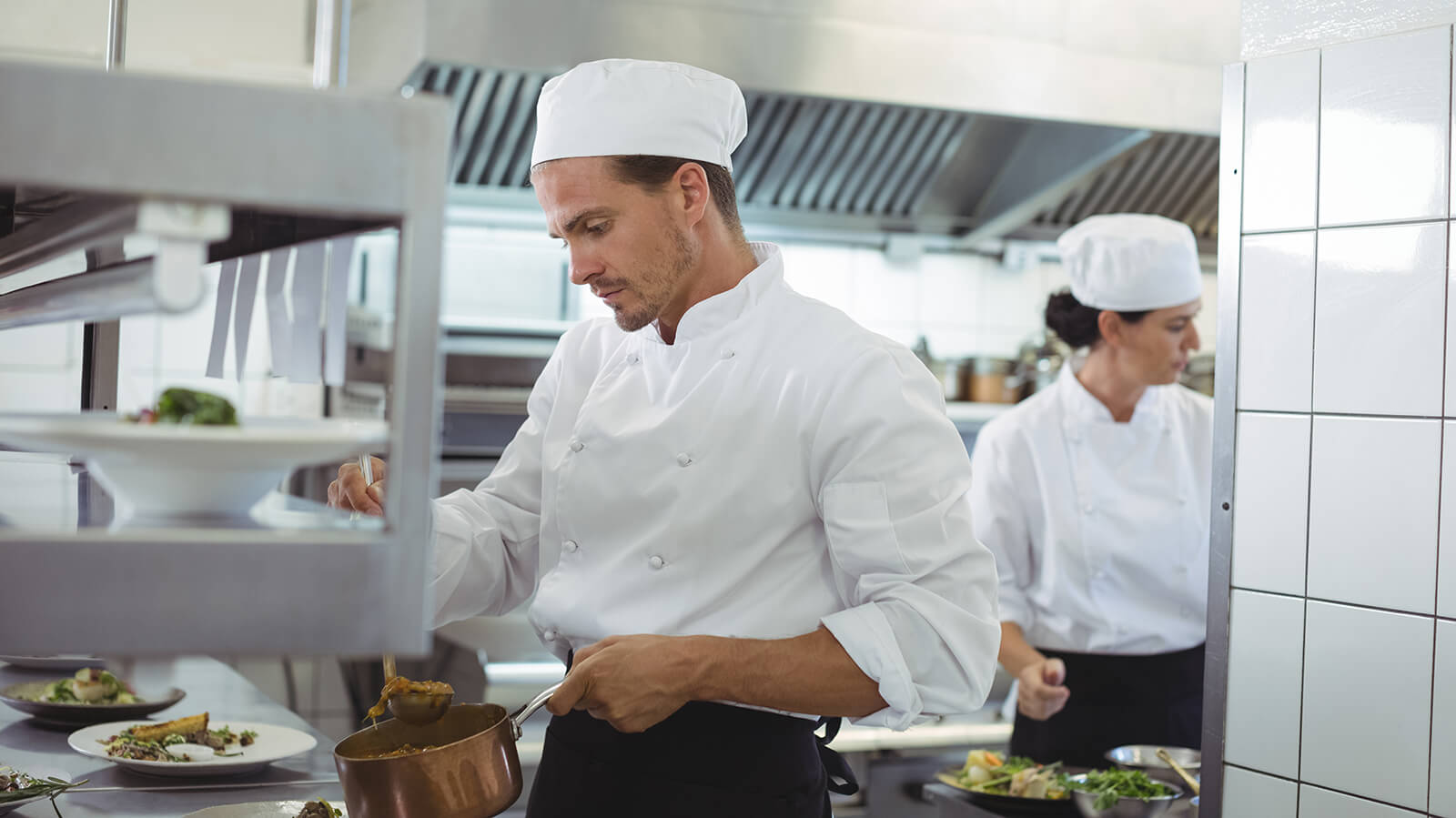 Club Core solves inefficient communication and standardizes training practices at Westmount. Additional management tools for Human Resources and digital task management are overhauling club processes.
Westmount General Manager Brad Duench led the charge to implement the Club Core platform in a project to streamline and standardize operational systems. The club's food and beverage operations have been a testbed for improved processes like online staff training, onboarding and automated workflows.
"Using the same tool for onboarding and training is so efficient, it allows for the practical training and team building to be more of the focus. The reaction from employees was 'wow', right from the start," explains Tyson.
All employees now complete theoretical training for their specific role directly on their phone or device which allows the in-person training to be focused on practical skills requiring equipment and on-the-floor mentoring from supervisors. 
With fifteen years in the food and beverage industry before joining Westmount, Tyson thinks that, "Gen Z and Millennials need this. This is how they learn. Also, the ease of designing your own material is amazing."
Tyson and Brad both appreciate the immediate wins of more effective communication and standard training for each role. Beyond those wins, the built-in tools for HR management, digital forms and tools for supervisors to manage their teams are improving how efficiently the leadership team can run the club.  
As Brad explains, "Most clubs do not have a dedicated HR role, so those duties fall on the General Manager, the Controller, the Clubhouse Manager and even the Pro. No one person champions that and with seasonal businesses that can be a challenge." 
From bartender checklists to the temperature logs, everything is so much more progressive. There is just no other way we should be operating in these times. 
Tyson Stroeder
Clubhouse Manager
Club Core has reduced staff turnover, reduced health and safety risks and empowered managers to excel in their role.
As a result of the Club Core implementation, managers at Westmount spend less time on mundane, non-value tasks. Checklists for health and safety or record-keeping have been digitized with automatic workflows and reminders to keep processes running smoothly with minimal interventions.

"When you run a kitchen, of course, your main goal is customer satisfaction but more importantly, the health and safety aspects are critical to operation", explains Stroeder. "Health and safety inspections are serious and can result in closures. Having digital checklists signed off by the manager on duty and flagged, assures accountability across every system. When it comes to food safety, temperature logs are a must, and it has become so easy to track using Club Core. Any issue is flagged automatically. Is there a frost cycle? Is it broken? Being able to immediately give the follow up actions is huge. And all this is done from my tablet in the kitchen."
"From bartender checklists to the temperature logs, everything is so much more progressive. There is just no other way we should be operating in these times," summed up the Clubhouse Manager.
Perhaps the most tangible benefit of Club Core is the time it has saved managers, allowing more time 'on the floor' with members to be seen and to interact.
As Brad concludes, "I have always had an open door policy at the club but sometimes that pushed the limits of my time. Now, it is so easy to message every manager early in the morning to fill them in on the day's happenings and what is expected. We'd never again want to run a club without Club Core."
I would never again want to run a club without Club Core. 
Brad Duench, Westmount GM