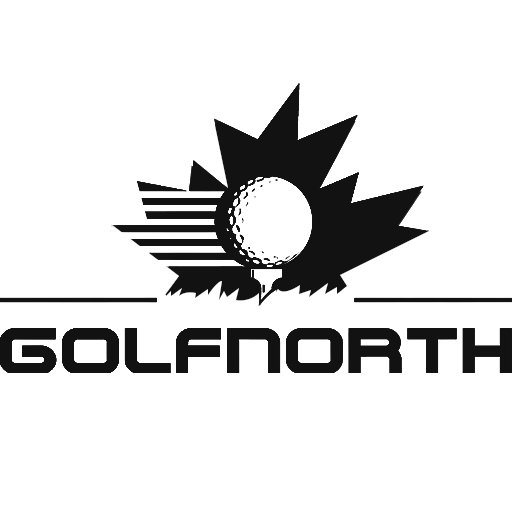 GolfNorth, the largest operator of public and semi-private golf courses in Canada, has thirty-five golf courses, a ski hill, hotels and curling facilities located across Canada. From British Columbia to Nova Scotia, they employ approximately two thousand people and deal with hundreds of thousands of customers.
An unprecedented golf season and COVID-19 restrictions put staffing to the test
Golf business surged for many courses during the pandemic including at GolfNorth, the largest operator of public and semi-private golf courses in Canada. Like many other courses, this boost in business combined with shifting safety regulations exposed underlying challenges relative to staff communication and processes. 
"Everything went through the roof," explains Mike Turner, VP of Operations at GolfNorth. 
"Last year, re-opening up mid-season form was a struggle. We wanted to focus on retaining key staff so we had to retrain them and create good communication so that we were all on the same playbook. And with our existing systems, that was very difficult."
As an organization that is centred on member and player experience, the leadership team at GolfNorth has a primary objective to provide the best possible service for their customers consistently across all thirty-three clubs.  
When pushed to capacity, breaks in communication would occur such as a lack of cross training to cover shifts or inconsistent information from club-to-club.  HR recognized a need for streamlined hiring, standardized training and cross-training to improve busy situations. They also wanted to satisfy staff expectations for an app to access documents, digital forms and perhaps most importantly, two way communication without email.
Club Core offers club-related training, HR management tools and a multi-tenant employee app for clubs.
GolfNorth chose to install Club Core software as their club's employee app, an all-inclusive solution enabling golf and private club managers to build a better experience for members, staff, and customers.
The digital engagement platform offers a powerful combination of software, content, services, and a mobile-friendly club app to engage members, train staff, improve communications and manage operations more efficiently. Designed uniquely for the club industry, Club Core was configured to meet GolfNorth's own thirty-three club organizational chart. This robust targeting ensures every staff member has access to the information, training, forms and managers that are relevant to their own role within the clubs they work at. It also allows the organization to enable onboarding and cross club communication by role, all without email.
In Mike Turner's words, "We looked at many available products but this one just made the most sense. It was a no-brainer."
Ultimately, Club Core pays for itself. My managers are using it to create great opportunities that we weren't even expecting. 
With new process efficiencies and better staff communication, Golf North is ready for the 2021 season.
Mike explains that there were many surprise wins that came with the implementation of Club Core. To start, each department perceived the new software was acquired because of their needs. It improved processes so much that HR thought it was for the benefit of their department, payroll thought it was theirs, employees thought it was theirs, and so on.
Communication was without doubt the big win, such as sharing of inventory and best practices across clubs, explains Turner.
"Greenskeepers stay in touch with each other from course to course. If there is a problem, it is likely someone else has already dealt with it and has advice. Onboarding new staff has become seamless and paperless. The library of training classes has created a desire to participate and to learn."
Club Core allows GreatNorth to reach all employees quickly and easily with an app that's been extremely well received by employees of all ages. The team had previously had poor results with email because many didn't have an account and some of the older staff didn't have a computer.
"What is so obvious now though is that everyone has a phone. Many staff members are young and want an app."
Mike sums it up this way, "Communication is our business and Club Core is our foundation. This system is an asset for anybody in the golf community."
Usually projects get done in the off-season, but then it's left to just a few of us core staff. Club Core helped me create a business case for a major capital investment and tackle the project management to make it real without needing to hire out.
Mike Garside, GolfNorth COO