The easiest way to keep club staff up-to-date and accountable
Direct Message & Push Notifications
Eliminate the need for personal email with direct messaging for employees and push notifications to their phone.
Employees that feel included are happy to go to work each day. The employee notice board is a social way to keep them informed.
Polls are a fast and easy way to collect employee feedback on anything and everything in your club.
Equip your employees with the tools they need daily - on their own device.
ENSURE EVERYONE HAS THE RIGHT INFORMATION: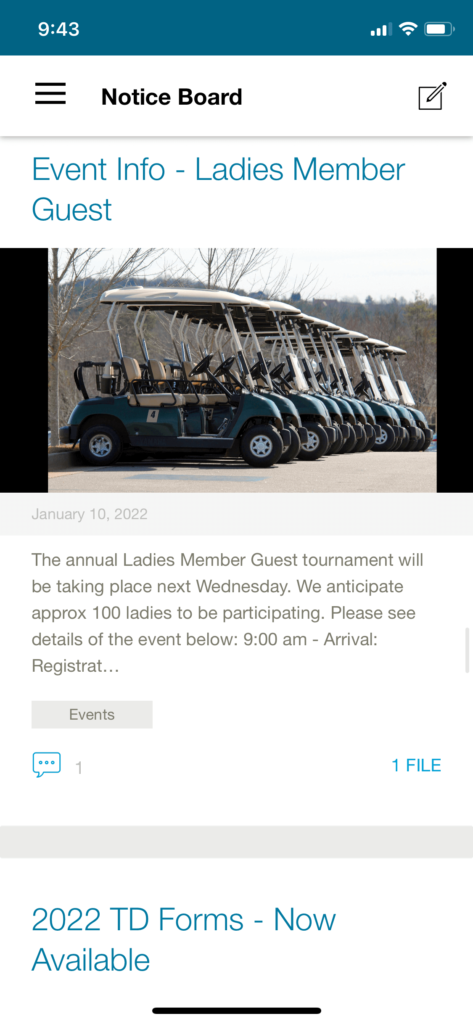 Beyond communication: Maximize ROI from your club's employee app with mobile staff tools.
Form Automation and Checklists – Digitize any form or checklist in your daily operation with triggers for a manager's review, sign-off or escalation.
Management Tools – Team activity manager to assign tasks like employee training or forms. Department heads can send reminders, track completion and compliance.
Mobile-first communications
Priority posts for critical updates
24/7 access to documents and training
Employee recognition
Performance reviews and engagement surveys
Daily updates for promos, feedback and events
Career center
Activity tracking and automated workflows